DISCOVER OUR EXPERTISE
PCI Performance Management is passionate about community banking! Our mission is to offer key insights and tools to drive executives to the next level. We approach each of our clients with fresh eyes to develop customized, unique strategies.​
Are you ready to set your business on the path to success? Let's connect and take your organization to the next level.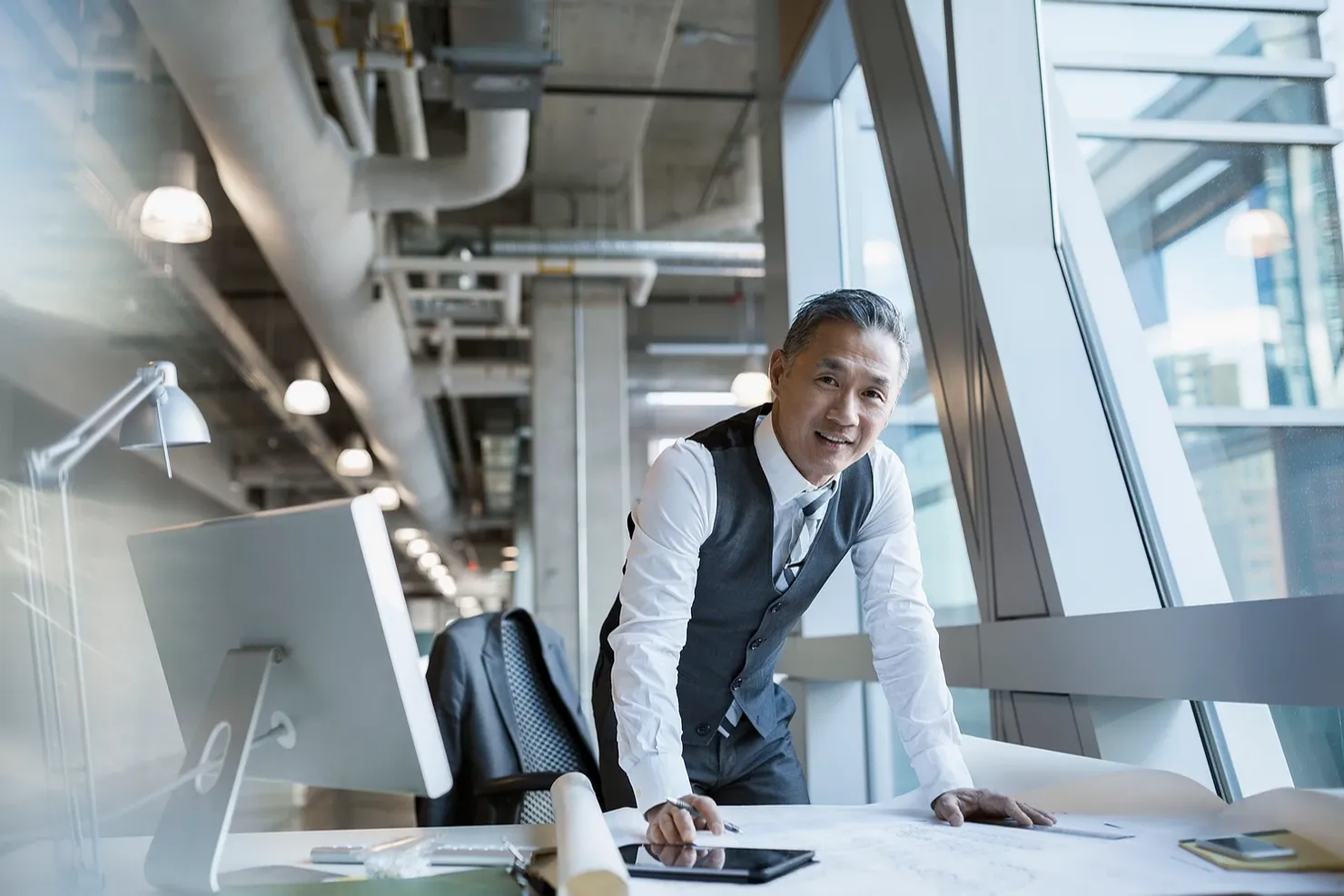 STAY IN THE KNOW
Subscribe and stay connected for new on-demand courses, articles, and coaching resources.